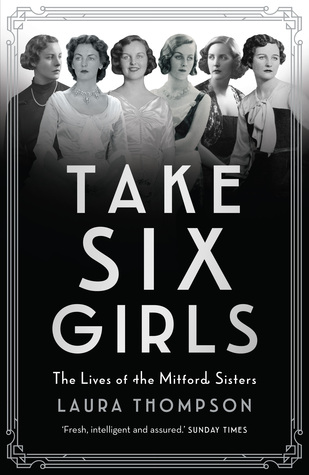 One of my New Year's Resolutions this year (I'm a great fan of NY Resolutions!) was to read more non-fiction. And I have definitely tried. Looking back at my Books Read list, so far this year I have read 18 non-fiction, which isn't bad.

OK, my preference is still by far to read fiction (fiction books read stand at 104) but I've done better than last year when I only read 16 non-fiction in the whole year. And now it's autum. The trees are changing colour, the wind is howling and the days shortening. It's definitely the time to retire indoors and get more of that reading done. And to ensure that I read plenty of non-fiction, I've enrolled to do a Masters in Applied Economics. O

f course

, that's not the main reason for deciding to study further, but it is certainly influencing my reading.
Before I started the course, my non-fiction choices were split roughly equally between biography and politics. My current favourites, if anyone is looking for a recommendation, are the engrossing biography of the six Mitford sisters, Take Six Girls, by Laura Thompson and the thought-provoking Homo Deus by Yuval Noah Harari.
Now, however, I'm being forced to venture into more academic books, to read things I wouldn't necessarily choose for myself, and to read things that I know are going to be challenging. And – take a deep breath – I'm finding that this is a good thing! I'm enjoying having my brain stretched, being made to express myself with intellectual rigour, to source all the evidence I produce in an essay. It's a great contrast to the way I normally write, which is to use my imagination, and to incorporate research in a way that suits the story rather than the facts (although facts are important, obviously).
Reading for the future?
This is only the beginning of a two-year course, so time will tell what influence it will have on me in the long run. I'm hoping that the contrasts between the two types of reading, and the two types of writing, will have a positive impact on my fiction. It's certainly making for an interesting life!
If you were to recommend

one

non-fiction book, what would it be?